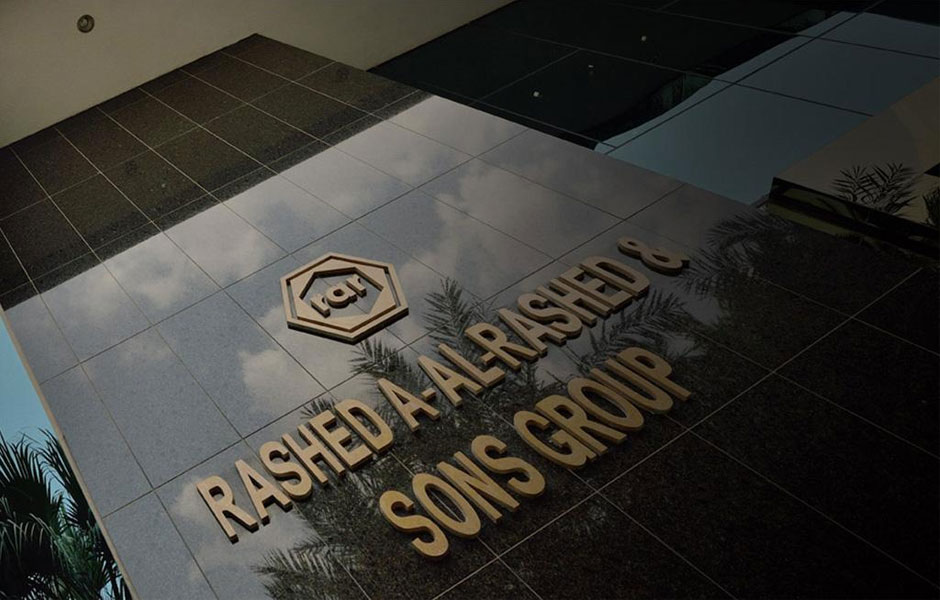 Founded in 1950, AL-RASHED GROUP operating through a network of Commercial & Industrial divisions, the group has evolved a special role for itself in virtually every sector of the Saudi Economy. Besides the wholly owned subsidiaries, AL-RASHED has partnerships with both the Saudi & foreign entrepreneurs. Over the years, the conglomerate has assumed vital stakes in the fastest growing private sectors.
Al-Rashed Fasteners: Manufacturing & marketing a whole range of quality fasteners of all strength grades conforming to various international standards like DIN, ASTM, SAE, JIS, BS, ISO, UNI, NZ, AS , EN etc.
AL-RASHED FASTENERS holds Kingdom's giant industrial & structural infrastructure in place. By reaching for the Gulf & Middle Eastern markets. Major local clients include Saudi ARAMCO, SEC, SABIC, and the private sector.
Al-Rashed Fasteners is certified by TUV –NORD (Germany) to ISO: 9001 Standards since year 1996, and is approved By Saudi Aramco, SABIC, SEC, BACS (Riyadh Metro) & Whitford – U.K for FLP Plant.