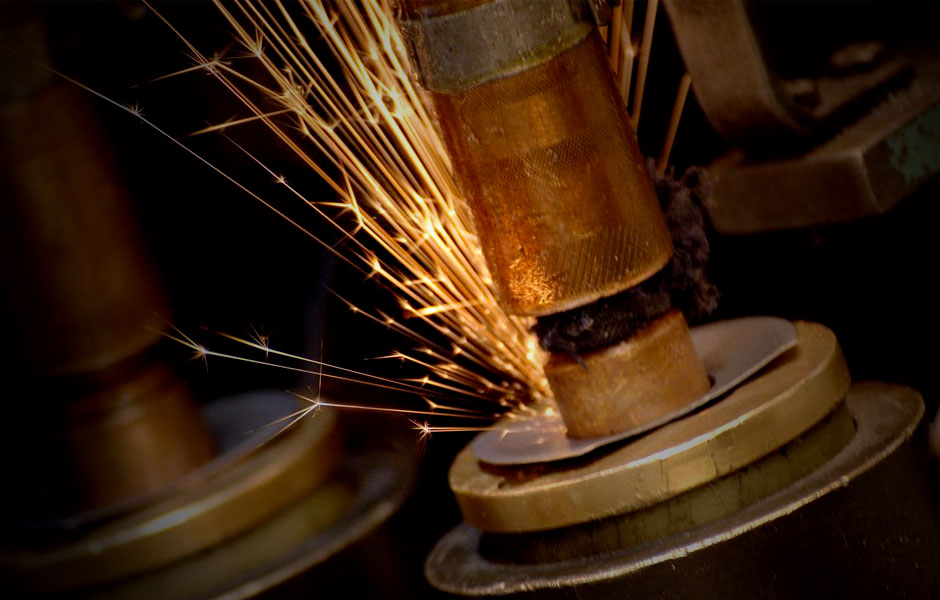 Welcome To Al-Rashed Fasteners
What do we do? Al-Rashed Fasteners is a manufacturer of whole range of Quality Fasteners for Oil & Gas, Petro chemicals, Towers, Infra-structure, Construction & Automotive industries meeting various international standards.
Our manufacturing facility includes Heat Treatment, Hot-Dip Galvanizing, Electro-Galvanizing, Fluoropolymer coating, hot & cold forged bolts & nuts facilities, and "Taurus" brand automotive fasteners besides the Studs and Anchor bolts as per customer supplied Drawings. We produce both standard and as per customer design, specification & requirements.
When were we established?
1950! We are one of the oldest and most well respected construction fastener manufacturers in the Kingdom of Saudi Arabia. Let us show you the commitment to customer service, quality products, and on-time deliveries that has allowed us to thrive for over 66 years.
End-users including contractors, fabricators, erectors, government agencies, original equipment manufacturers, and other construction related companies. We ship our products all over the world.